Social Dry Lounge – Your Destination for Complete Beauty
Social Dry Lounge (SDL) is a full-service salon specializing in blowouts. We provide affordable blow dry & makeup services in a trendy, upscale, and friendly atmosphere. At Social Dry Lounge we strive to make you feel pampered in a luxurious, relaxing and entertaining environment.
Each location has a runway where we frequently host fashion shows featuring local clothing boutiques and accessory lines. It is the perfect place to add glamour before a date, party, school dance, as routine maintenance for unmanageable hair, or only just for fun!
Boost Your Inner Confidence!
A trusted name in the beauty industry since 2013, our goal is to make Social Dry Lounge your ultimate destination for complete beauty. A fun, luxurious and relaxing salon where we can enhance your natural beauty and boost your inner confidence!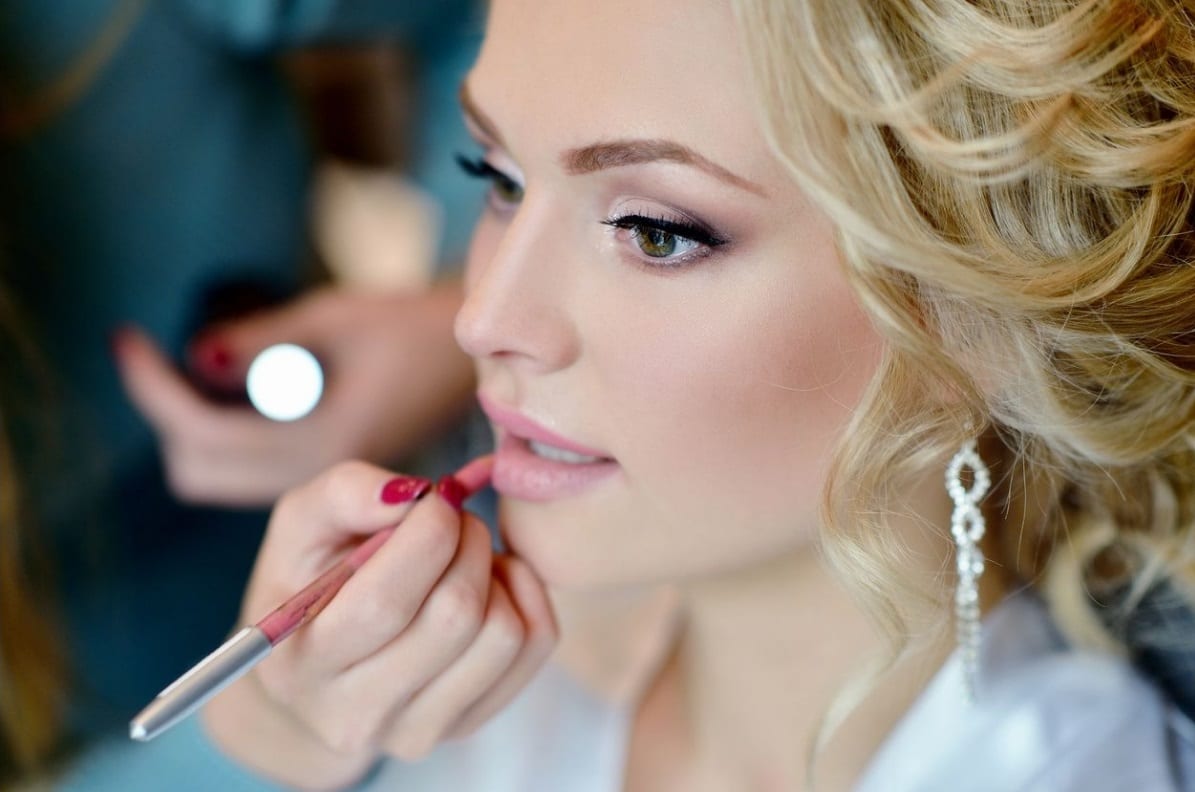 Our team is committed to blowing your expectations away with great hair and incredible customer service. How we make you feel is just as vital for us as how we make you look. Confidence is what makes you beautiful. Our goal is to make you feel fabulous, empowered and Blown Away!
Affordable Options
Our hair stylists and wedding makeup artists are not just professionals, but cutting-edge artisans of the beauty industry. Not only will they make you feel amazing, but they will also listen to your needs and desires, make suggestions that reflect inspiring new looks and styles on trend, and impress you with a fabulous new style. At the same time, we offer plenty of options to make our services affordable.
We take pride in our talented team of stylists and makeup artists, who are continuously adapting and creating new styles from current trends in the beauty & fashion industry.
Additionally, we have iPads at each station so you can see what's happening on runways around the world and post your latest look on your social media pages!
Need a cup of amazing coffee to start your day, or a glass of wine to relax after a long day? How about a fabulous champagne cocktail before you take on the town? SDL has it, and it's all complimentary! It's our way of saying thanks for coming by!