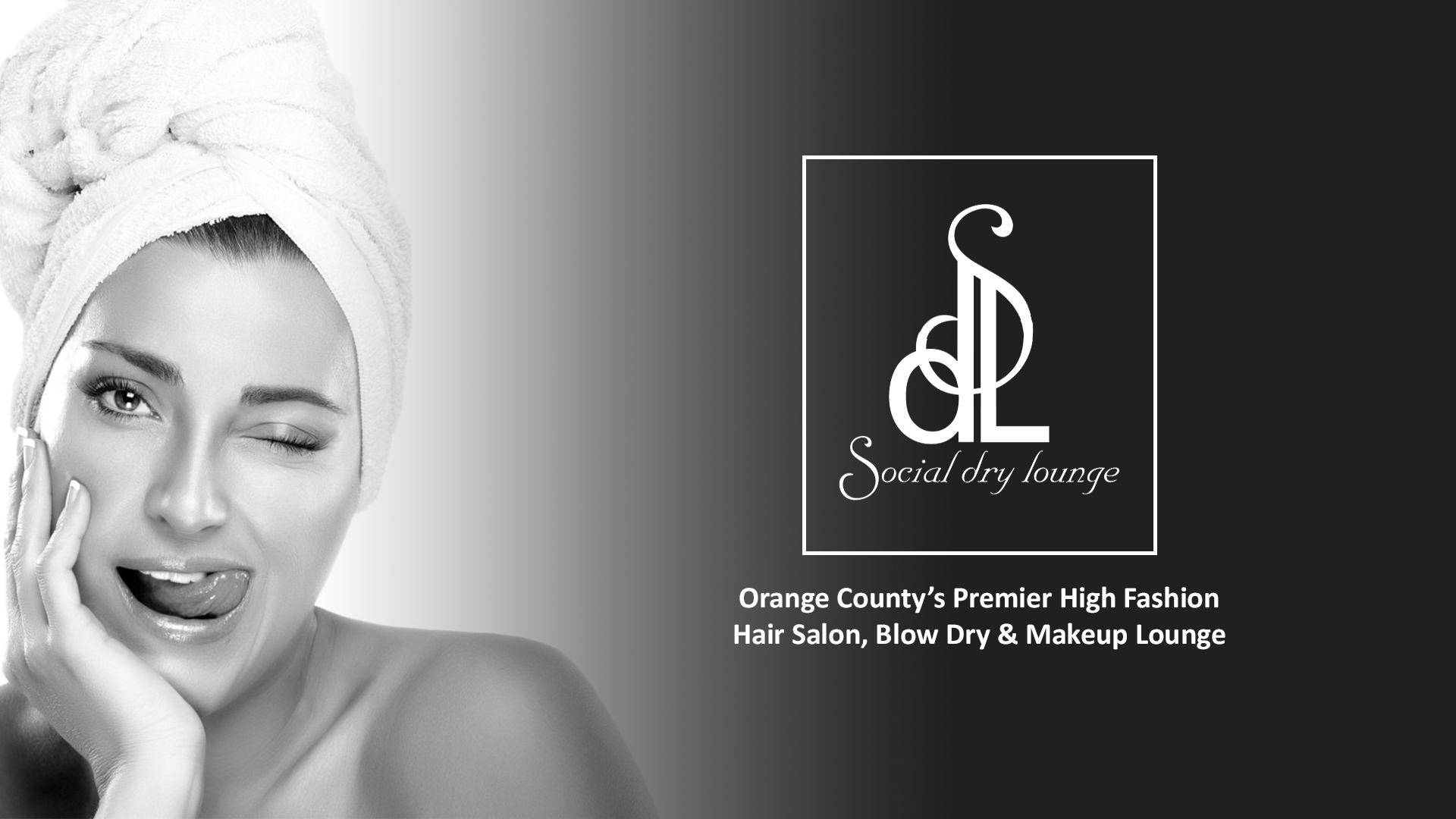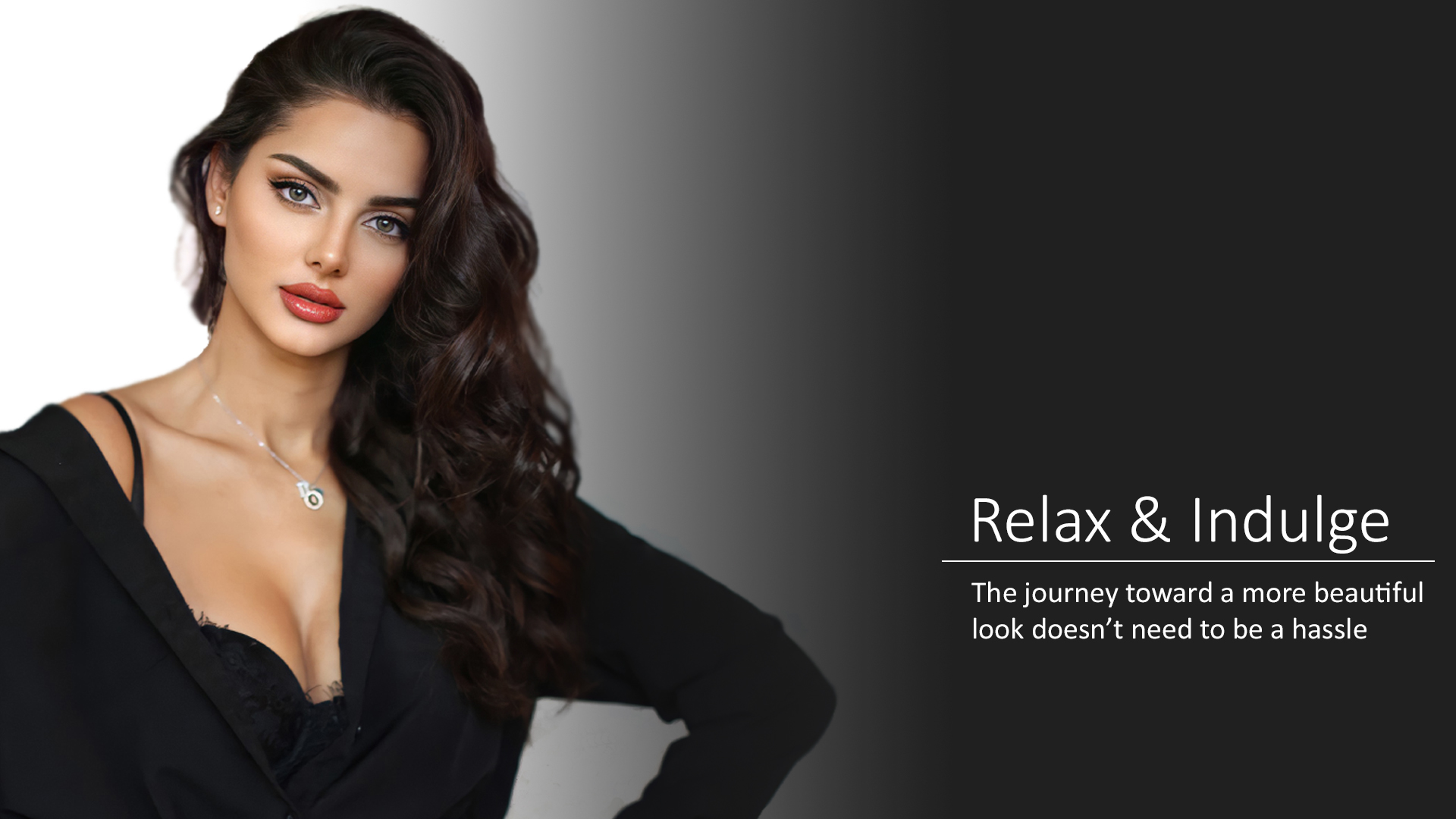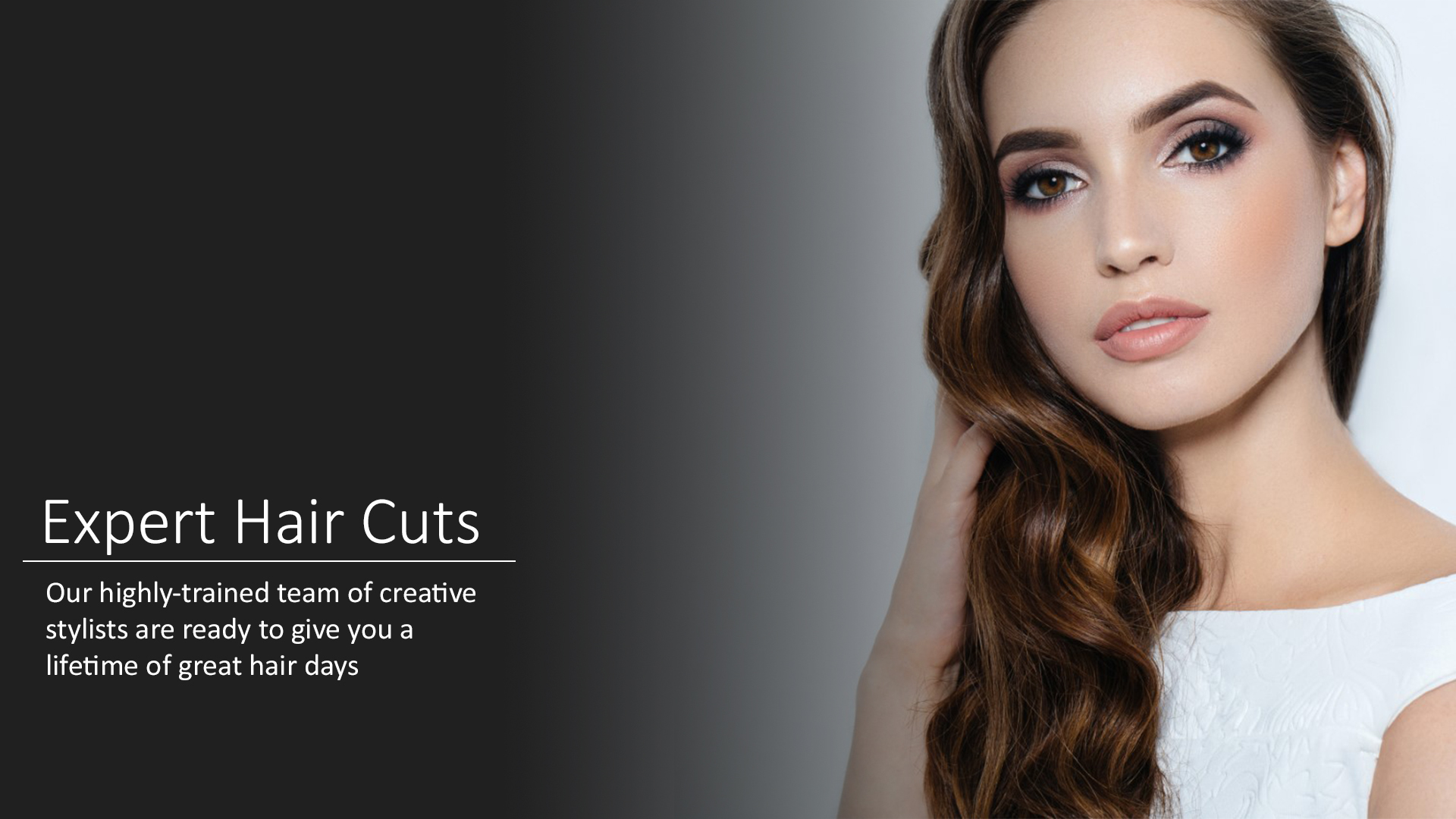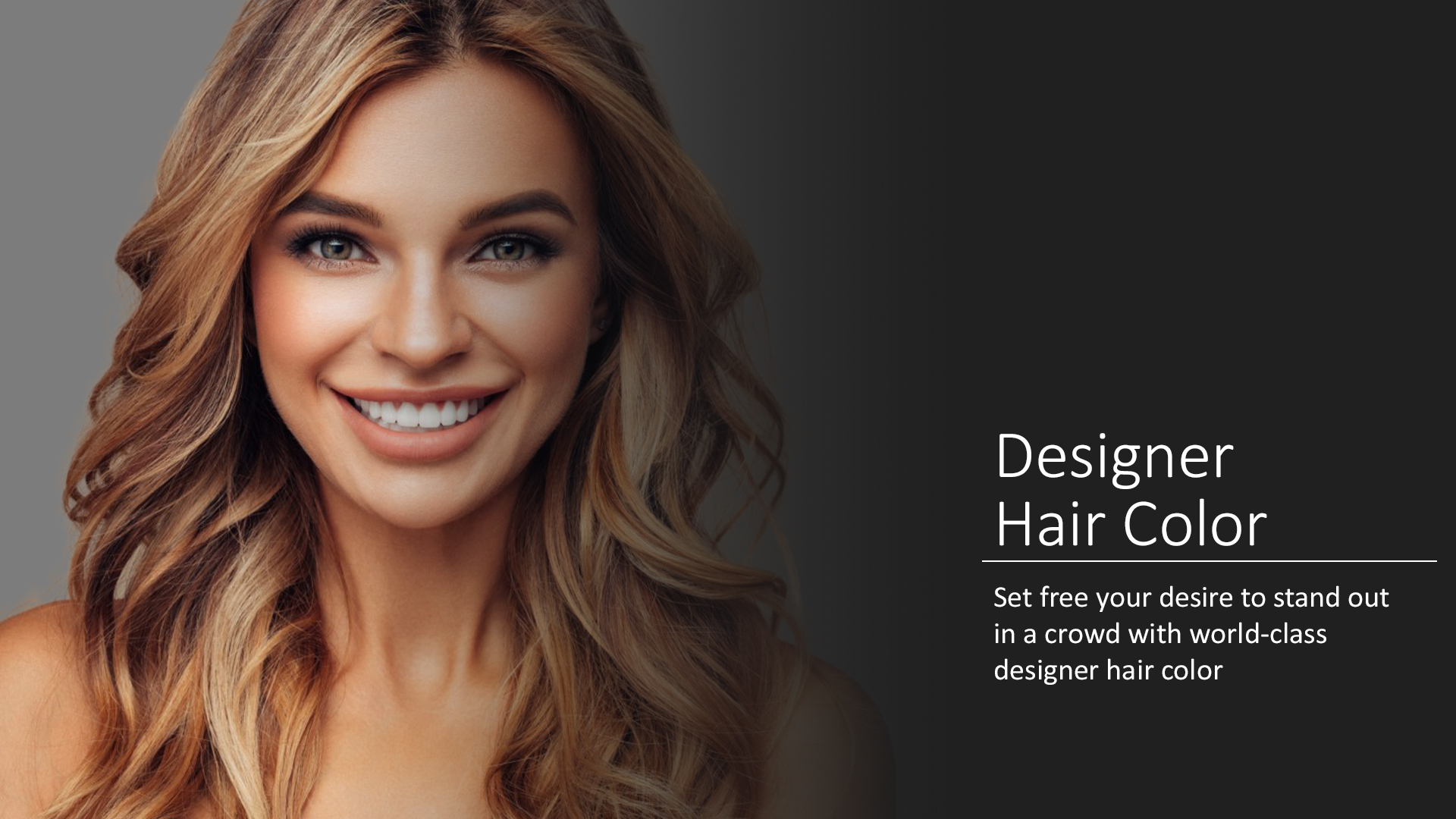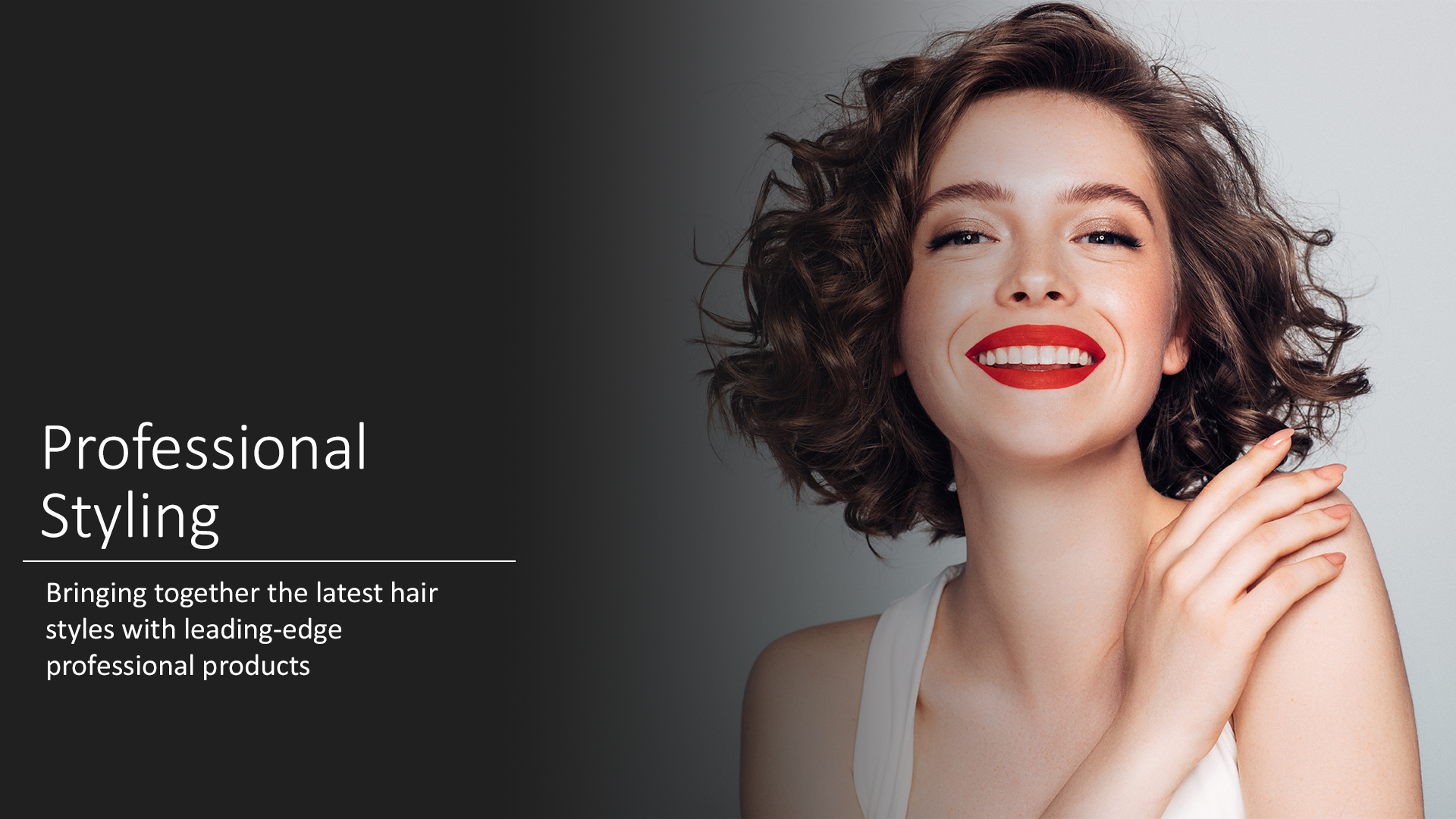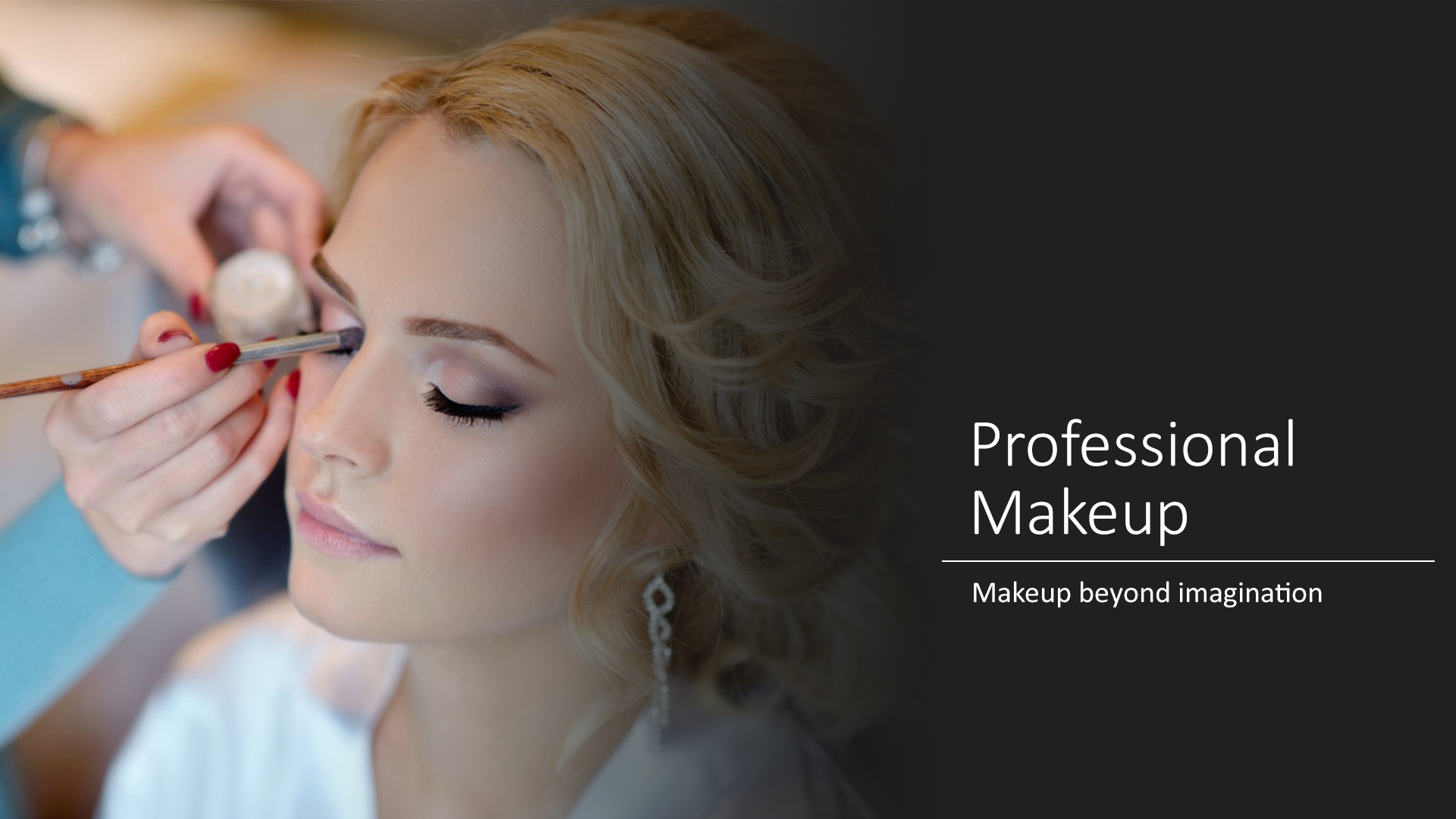 Welcome to Social Dry Lounge
Creative excellence and unparalleled hospitality
are the driving forces behind the SDL experience.
A trusted name in the beauty industry since
2013, our goal is to make Social Dry Lounge
your ultimate destination for complete
beauty. A fun, luxurious and relaxing salon
where we can enhance your natural beauty
and boost your inner confidence!