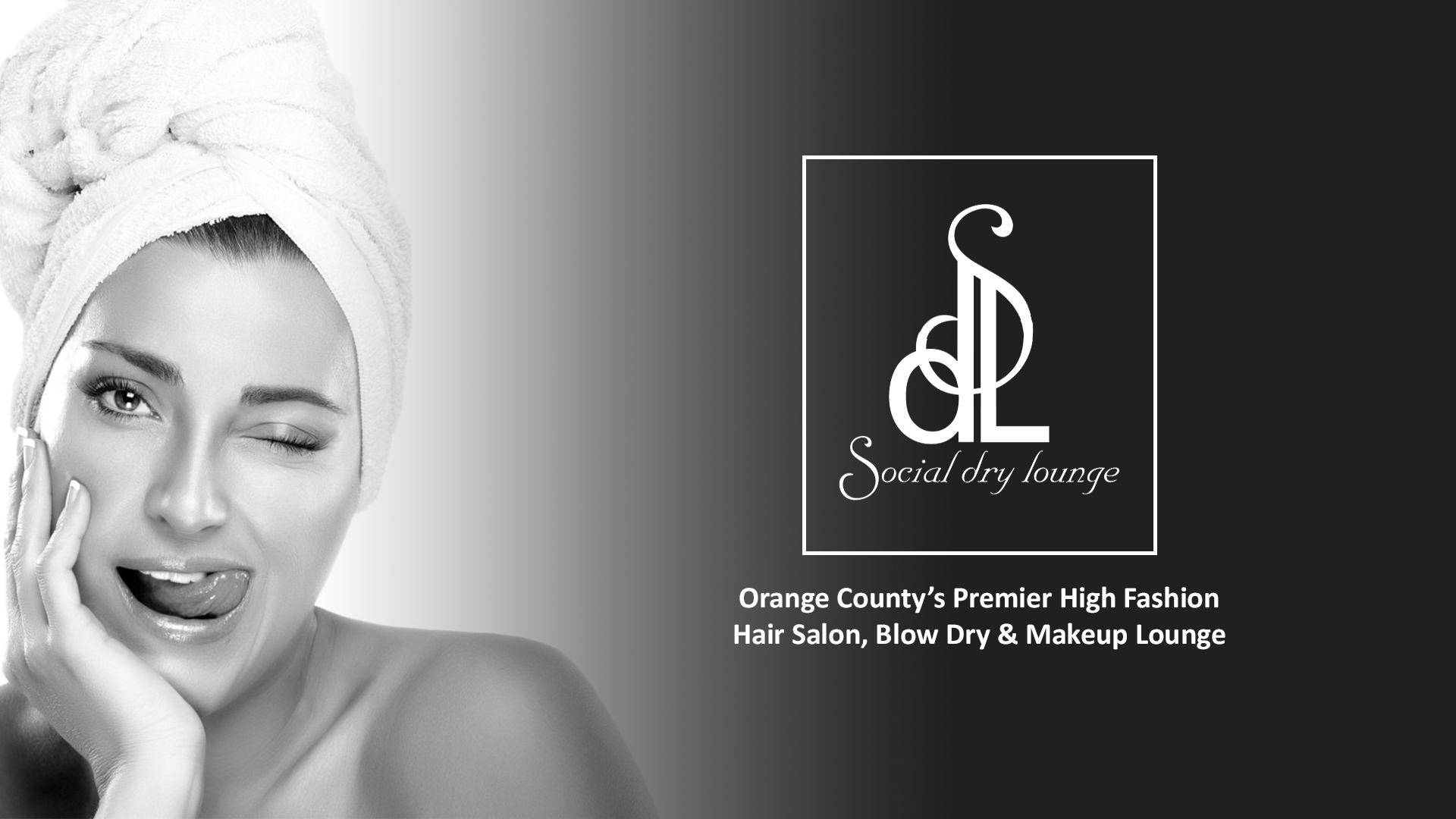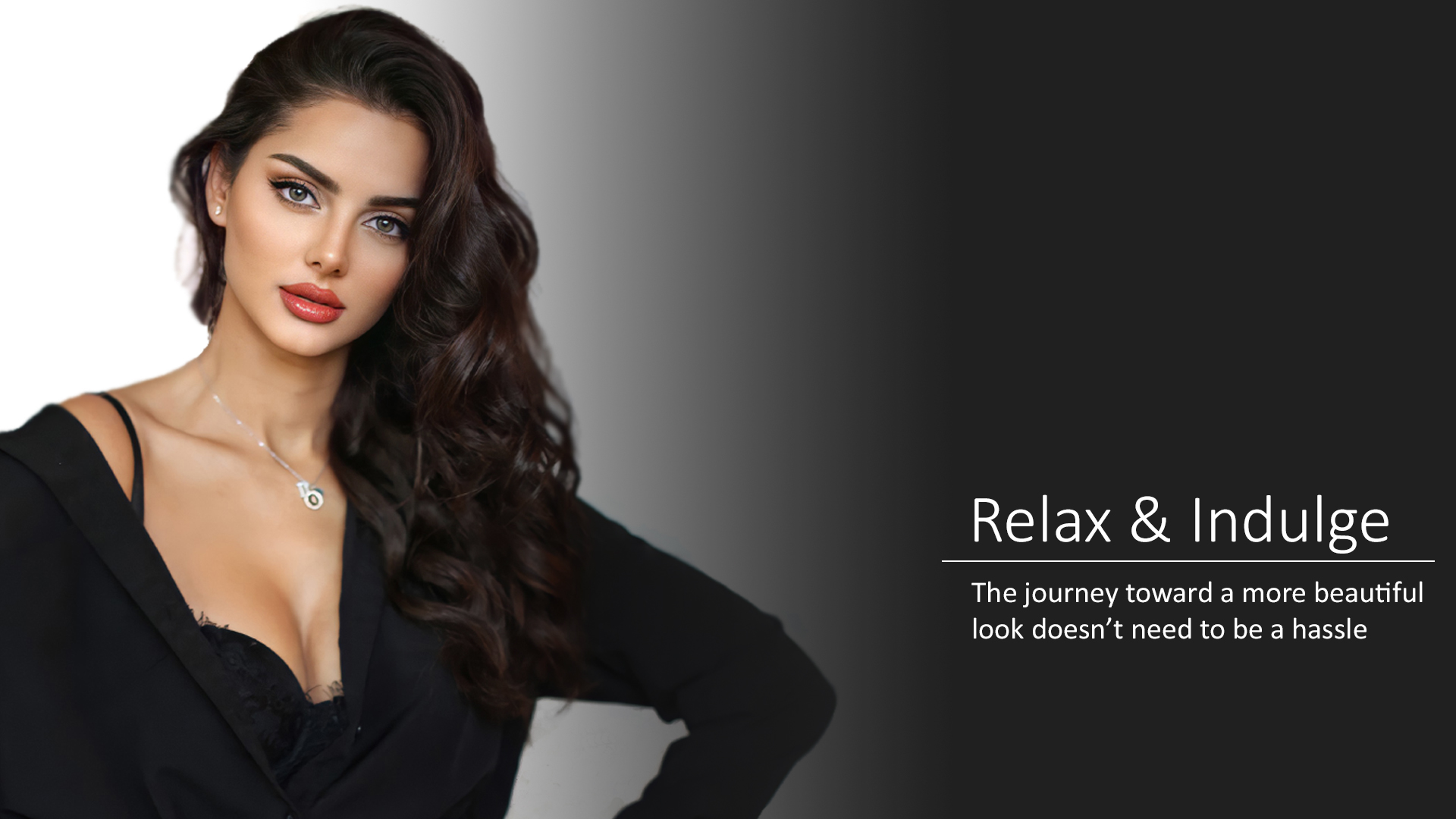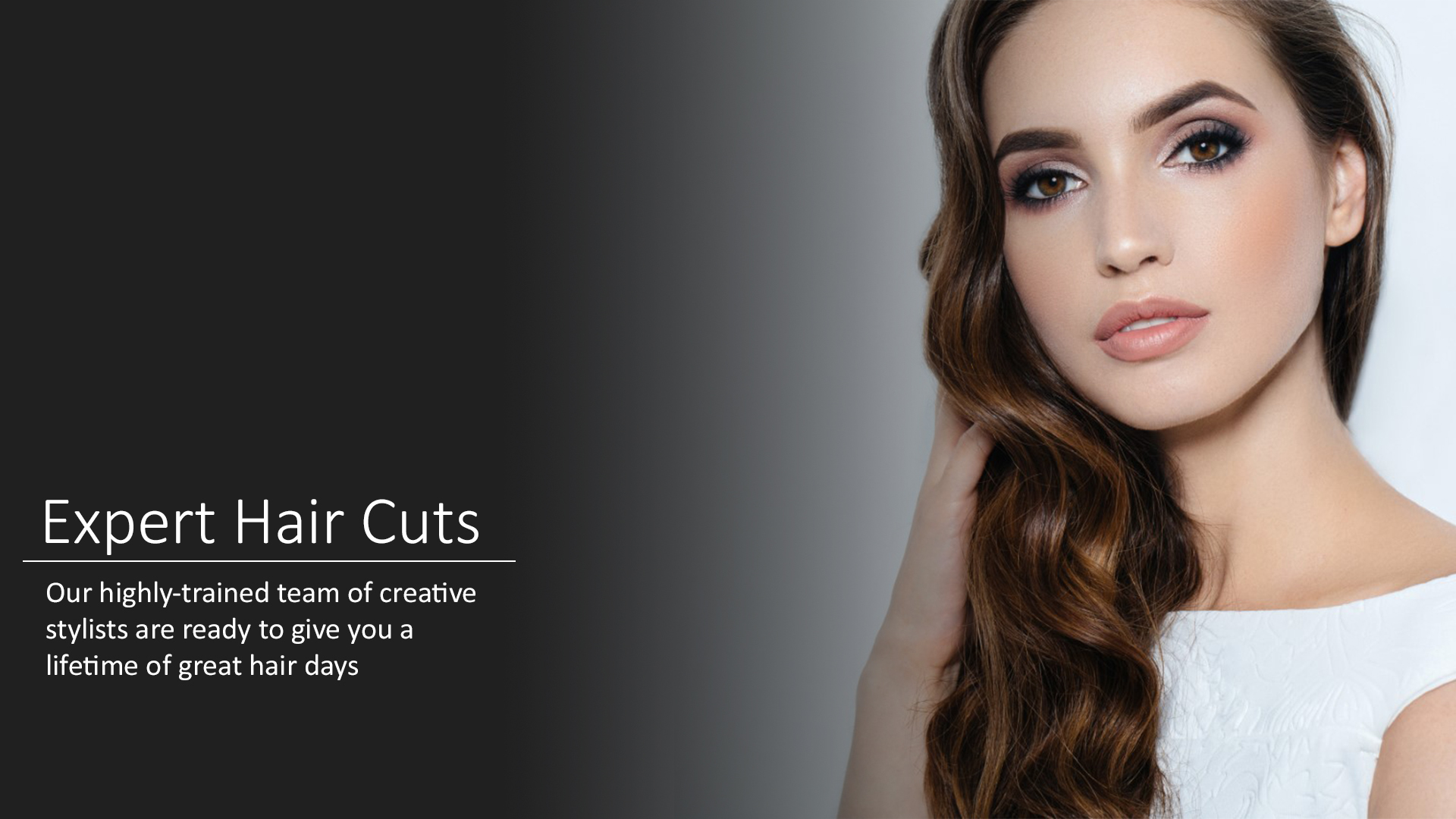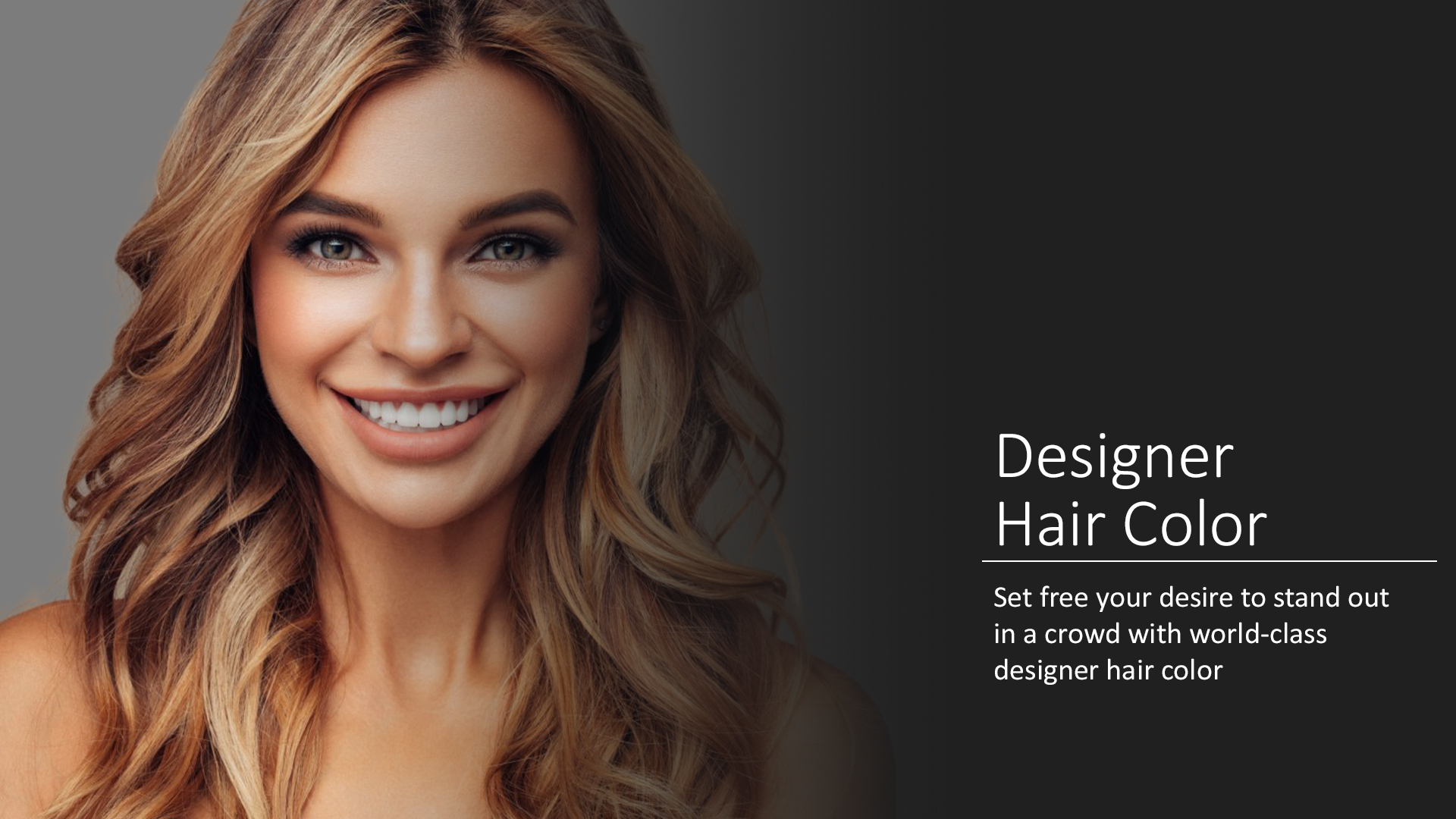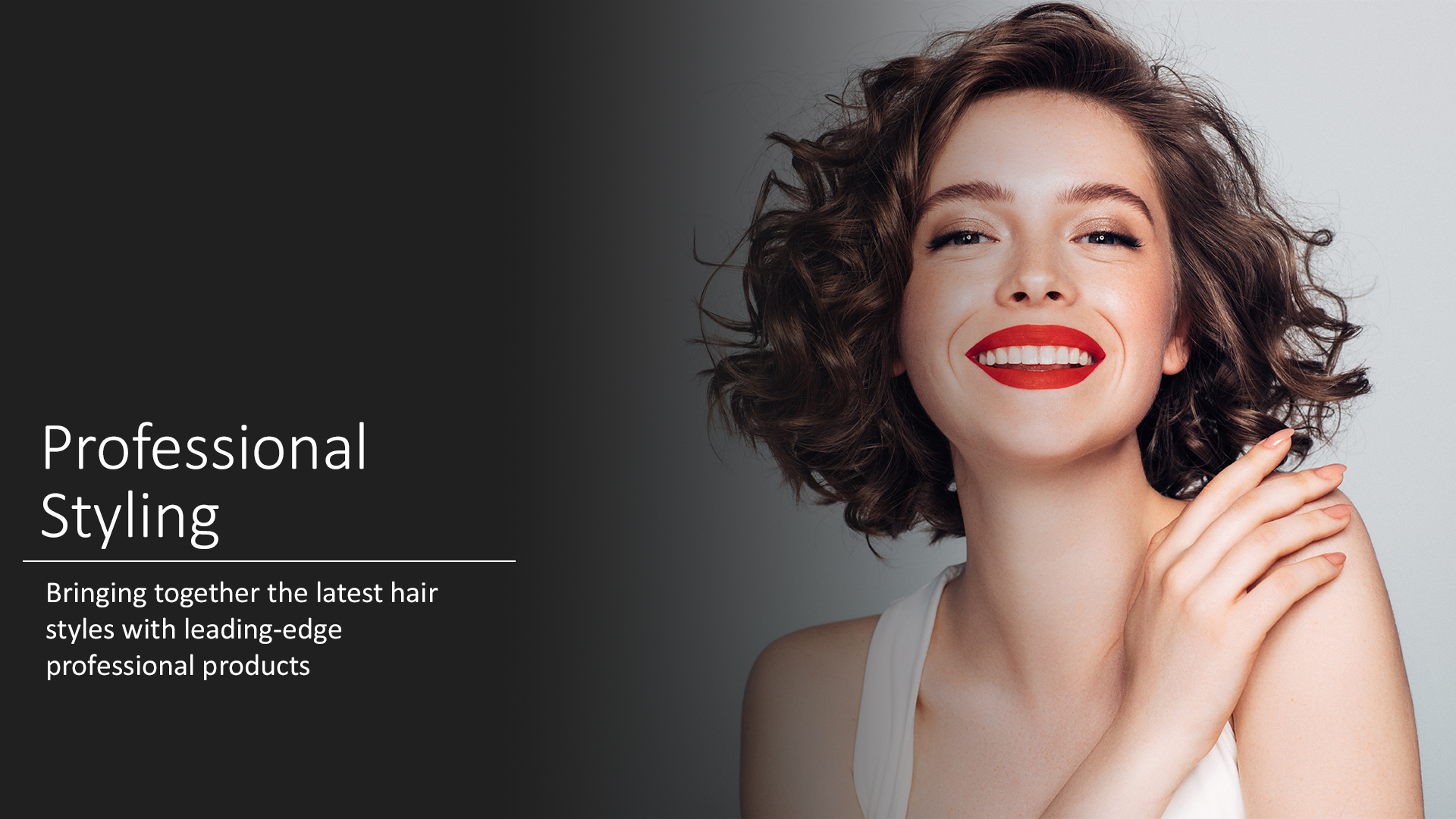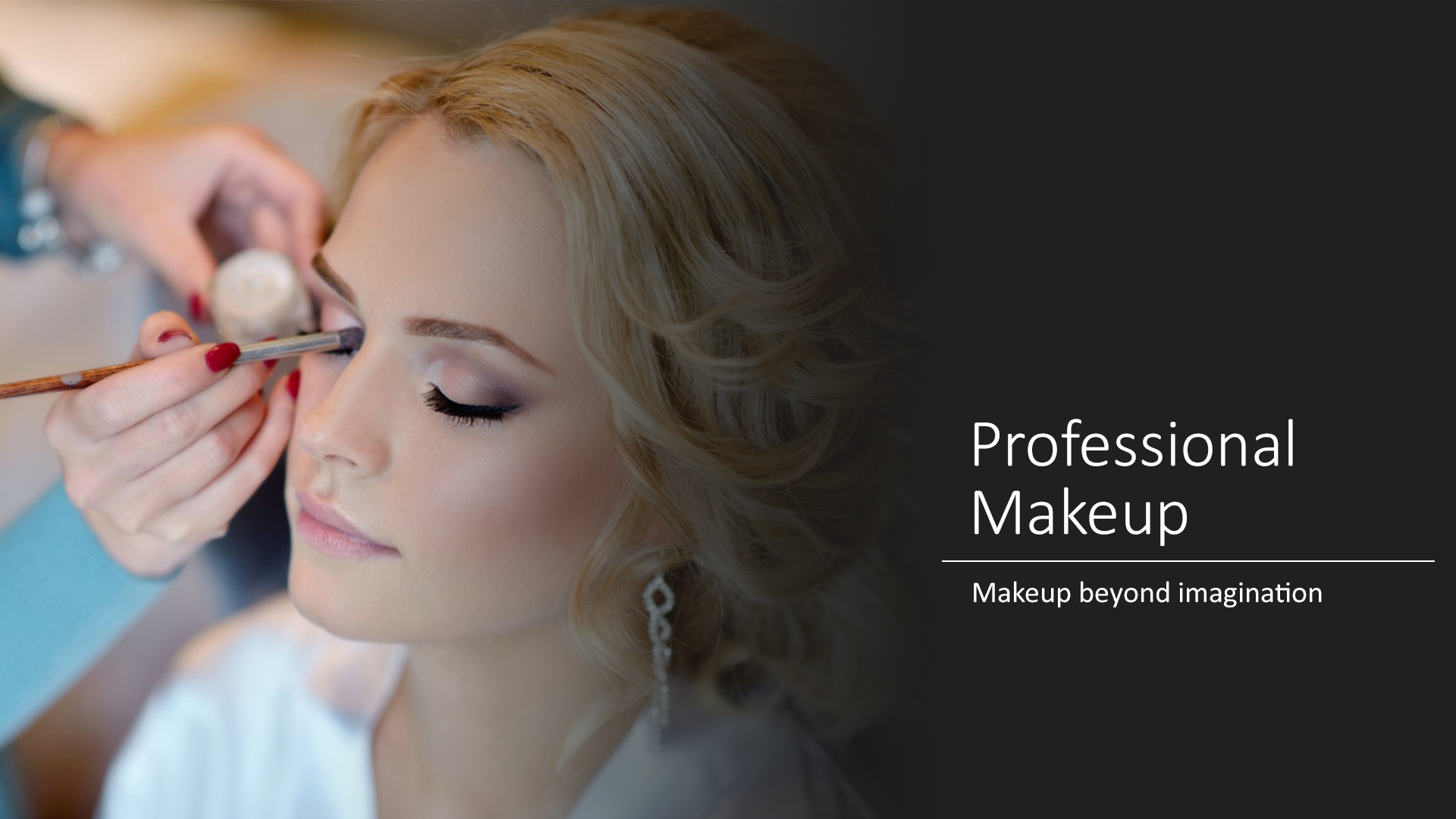 Welcome to Social Dry Lounge
Creative excellence and unparalleled hospitality
are the driving forces behind the SDL experience.
A trusted name in the beauty industry since
2013, our goal is to make Social Dry Lounge
your ultimate destination for complete
beauty. A fun, luxurious and relaxing salon
where we can enhance your natural beauty
and boost your inner confidence!
In this section you will find an outline of our new COVID-19 guidelines.
We can't wait to see you again!
During your Service
Be comfortable and confident that All SDL Salons adhere to CDC, Public Health Agency, State and Local Guidelines. All salon chairs are spaced to accommodate social distancing.
All SDL stylists and customers are required to wear a mask at all times. Equipment, tools, salon chairs and stylist tools are sanitized between every service. Stylists wash their hands frequently. Hand sanitizer are available throughout our salons for your convenience.
NEW SALON GUIDELINES
Please cancel if you are sick. There will be a 10-14 waiting period to reschedule.
Please wash/sanitize hands when entering and exiting the building.
Please maintain social distancing with others.
Please do not bring extra personal belongings in the salon.
Surfaces and common areas will be regularly sanitized.
We accept payments in the form of credit cards. No checks will be allowed at this time. Please still support us with retail and gift card purchases.