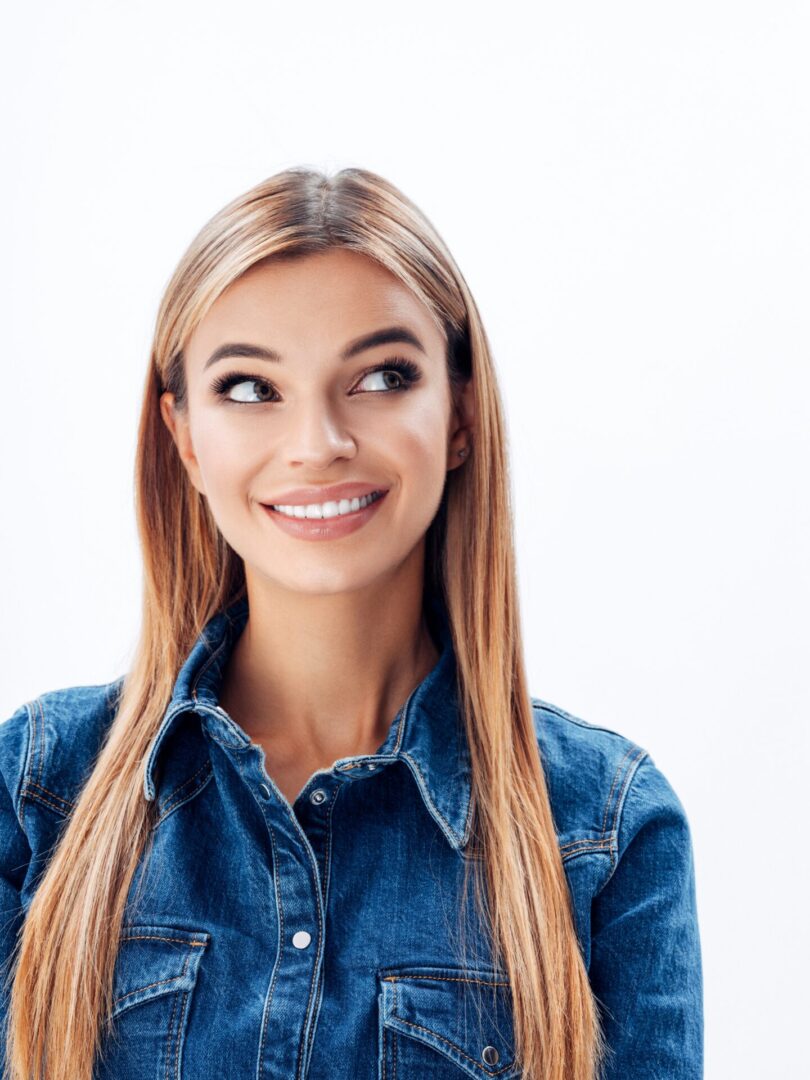 Adhering to our salon policies creates a happy environment where our professionals can focus on your needs. We appreciate your kind cooperation and sincerely hope you have a pleasant experience with us!
Social dry Lounge gladly accepts returns of unused products purchased at any SDL store for a full refund within 14 days of original purchase date in-store with the emailed receipt.
Please note that Social dry lounge gift cards and Packages may not be returned and should be treated like cash. They cannot be replaced if lost or stolen and they cannot be redeemed for cash. Gift cards and store credits never expire.
Please arrive 15 minutes before your first appointment to allow ample time for parking.
If arrival is delayed, we will make every effort to accommodate your full appointment, but service time may be abbreviated to avoid delays for other guests.
Late Cancellation or No shows
We have a 24-hour cancellation policy on all appointments. Late cancellations and missed appointments are subject to $10 fee for Blowout/makeup appointments or 20% of the service value, whichever is greater.
A deposit of $100 is required for Brazilian Blowouts and appointments longer than 2 hours.
NO REFUNDS WITH ANY SERVICES. We guarantee our work and if desired by Social Dry Lounge or by client's request, we will put you with a different stylist to accomplish the look desired.
Bridal party of 4 and more are required to pay a deposit of %25 of the service fee.